Teaching Method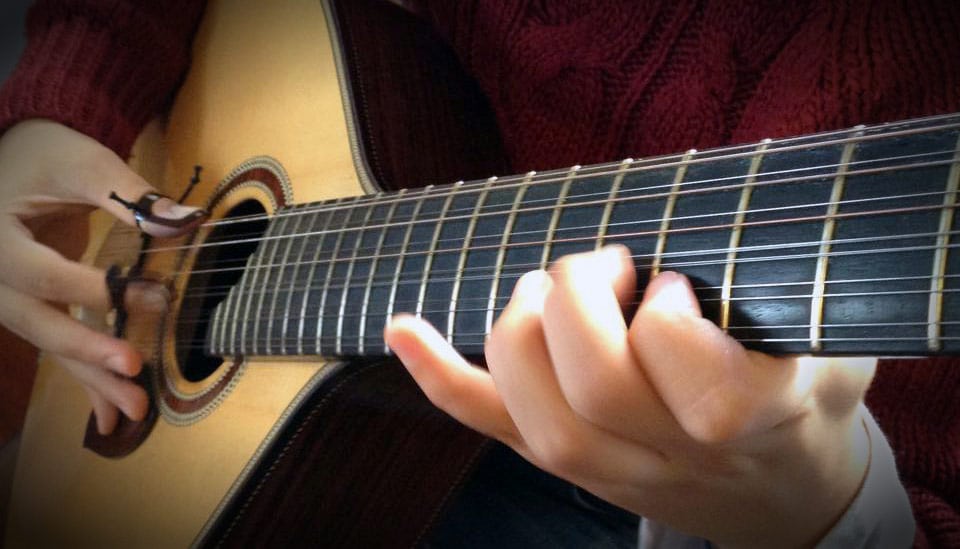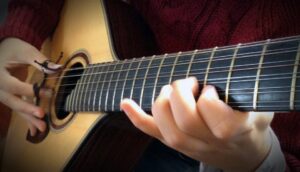 My teaching method is based on the experience gained over the years with various masters, and contact with professionalized musicians in the most varied styles.
This teaching method suffers constant mutations and evolves in the same way that music itself evolves today. What I taught 10 years ago is not what I teach today, at least not in the same way. Increasingly, music education has to be approached globally, not fragmented by styles.
So my classes are characterized by a strong practical component, with classic strand, light and fusion between classical technique and popular music. Concerning the teaching of Portuguese Guitar, it follows the traditional way, respecting the old techniques of execution, maintaining the genuine and authentic style of the popular art.
My first 8 lessons of classical guitar with Ricardo were a Christmas gift from 2015. Without any knowledge of music, I liked the originality of the gift and decided to try but thinking that would be my experience. After all, the stimulating yet relaxed environment, and the sympathy, patience and professionalism of the teacher, have been more than enough incentives to give you continuity, and it has been going on for almost a year.
I have been a student since October 2015. (...) I feel that since the first class I have learned and evolved immensely. Teacher Ricardo has an extraordinary vocation to teach music, he adapts his teaching method to each individual case, according to our capacities, limitations, personality and musical tastes. (...) The most revolving part of the lesson is when he plays along with us!
Ricardo, with his vast and varied knowledge, manages to embrace very different styles, in varied classes, adapting to the pretensions of the student, in a relaxed but professional atmosphere. The fact that he can accompany the student in Portuguese guitar and viola is stimulating and a very important asset. With his long experience, its method and pedagogy of teaching, evolution appears naturally and effortlessly, motivating the student to new challenges.