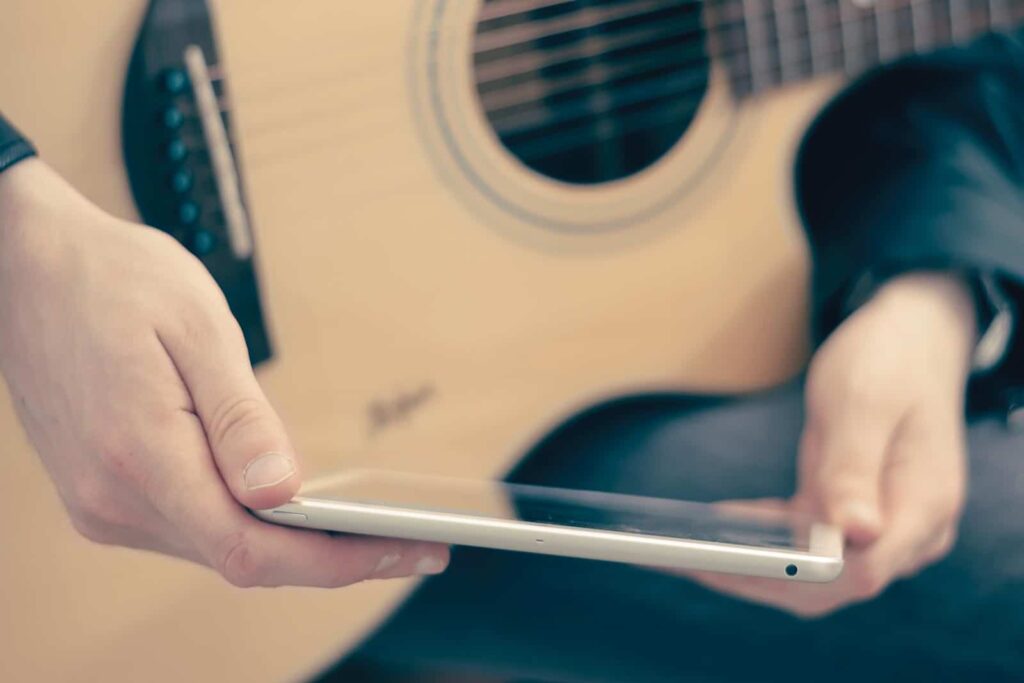 A distance learning course structured according to your level of learning.
In my Skype / Facetime classes, you learn the basics of the instrument in a solid and secure way.
You will not learn from videos or pre-made lessons that will not lead you anywhere.
Your questions are taken in class in real time.
MATERIALS
Teaching the Basics of Traditional Fado
Follow-up of fado of Lisbon
Technique and Repertoire Soloist
Guitar from Coimbra
Guitar of Coimbra and Carlos Paredes
Note: Intermediate or advanced students are subject to a pre-assessment of how they dominate the basics of the instrument. Online classes are not masterclasses or "clinics" for learning songs or themes. They are lessons to learn how to play the instrument.
Prices
You can check all prices on the pricing page.